Welcome to Sky Pack, we live under the bright blue sky, protecting it with all our might.
Our Main Enemy is Sun Pack because it theartens to take up some of our space in the sky.
No one messes with us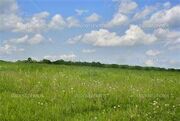 Characters
Edit
Alpha(F):BluSkye Alpha(M):Cometsky
Beta:Open
Herbhealer:Open
Pups in Training:
Pups:
Nurses:
Community content is available under
CC-BY-SA
unless otherwise noted.